Check out this elopemen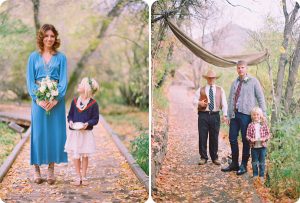 t that she photographed a little while back. I'm loving this couple's style and individuality. They are a stand out pair to say the least.
Eloping seems so romantic sometimes! An intimately small guestlist (or nonexistent one) is definitely something to consider. Maybe your wedding would be perfect with just the two of you or just a handful of the people that matter most… recommended activity for the next few minutes- head over to Jill's blog for more inspiration.